We prefer our beer kegs full of glorious beer, but once they're empty there are some cool ways you can repurpose them. Admittedly we're not super handy, but we reckon even we could handle a couple of these DIY projects. Take a look below for inspiration.
Beer Keg BBQ
Sizzle some snags on your beer keg BBQ with a cold brew in hand. It just doesn't get more Australian than that.
Beer Keg Lighting
The perfect light fixture for a contemporary, industrial space…or the ultimate man cave.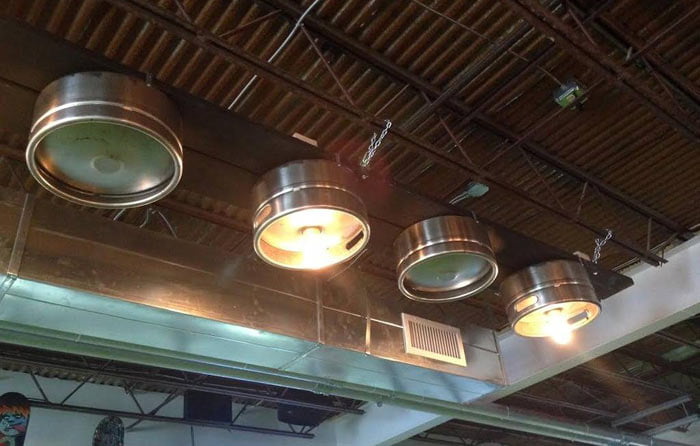 Beer Keg Planter
Super simple, which is why we'll probably give this idea a go!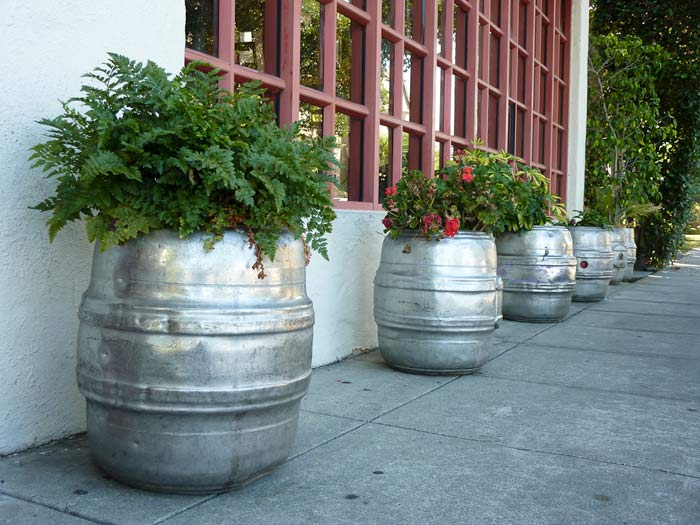 Beer Keg Urinals
Not a bad place to take a wizz.
Beer Keg Stools
Snapped a photo of these cool stools at our local last year. Reckon we could nail this DIY project too.
Have any keg recycling ideas you'd like to share? Please send us an email at: beer@ccliquor.com.au